February is heart month, and we invite you to celebrate with a heart-pumping, energizing yoga class at W Seattle, in partnership with the American Heart Association (AHA). Tickets are available by donation with all net proceeds going to AHA. Please bring your own yoga mat.
Get moving, then get your drink on. Each ticket includes one drink after class.
RESERVE YOUR SPOT
Sunday, February 11
11:00 AM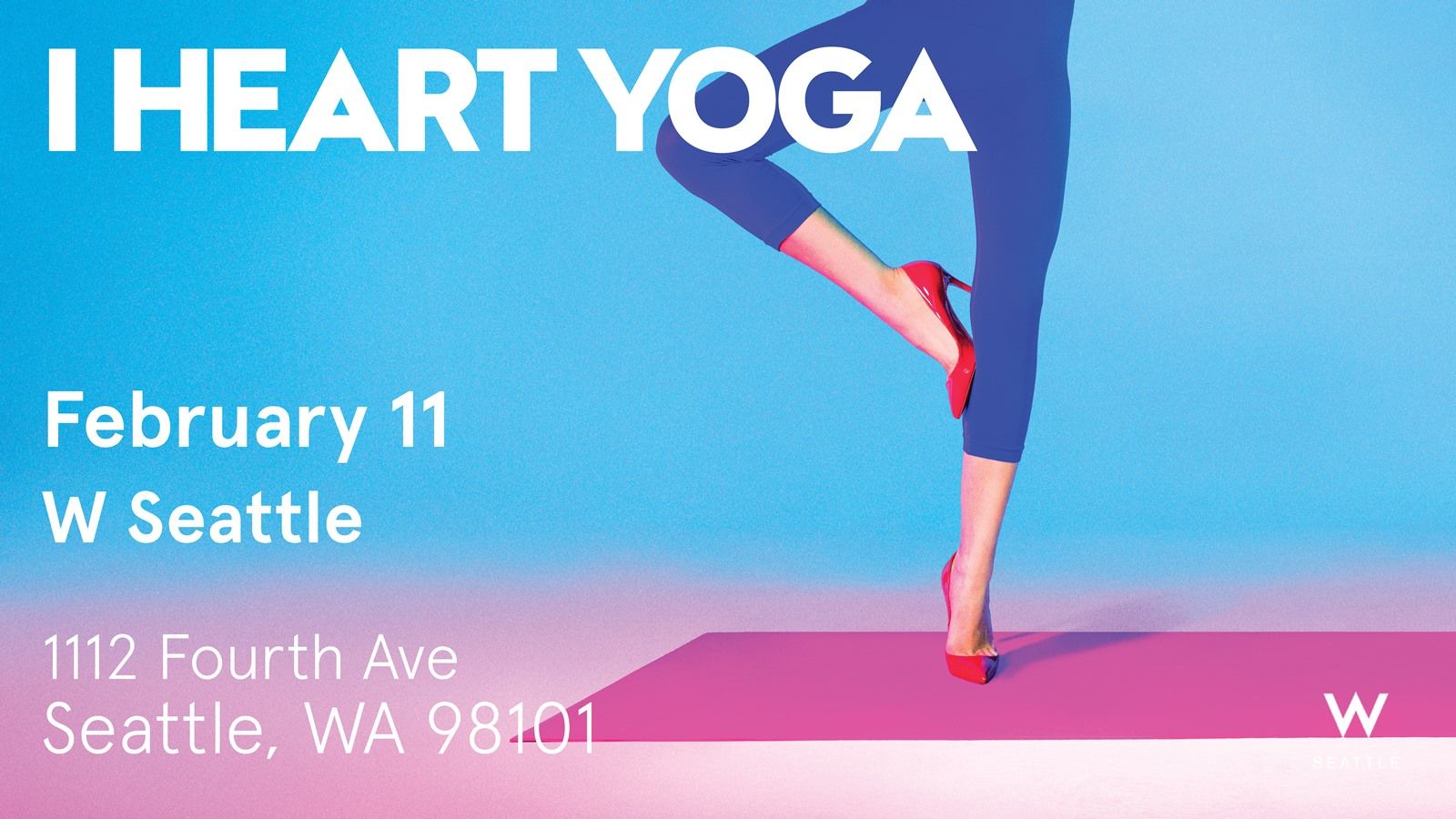 About the American Heart Association // The American Heart Association is committed to creating healthier communities, training healthcare professionals, educating children and adults how to live healthier lives and researching how to treat and prevent cardiovascular disease. Learn more.