Motley Zoo x W Seattle
At W Seattle, pets are welcome. We want every pet to have the opportunity to cuddle up on a W Pet Bed and channel their inner Snoop Dogg or Pussy Cat Doll in the Sound Suite at our pet-friendly Seattle hotel.
To help ensure every pet has a loving home, we are partnering with Motley Zoo Animal Rescue on weekly events that support their important mission to ensure no pet is left behind. Events will be held in our Living Room and will run through June 30, 2018.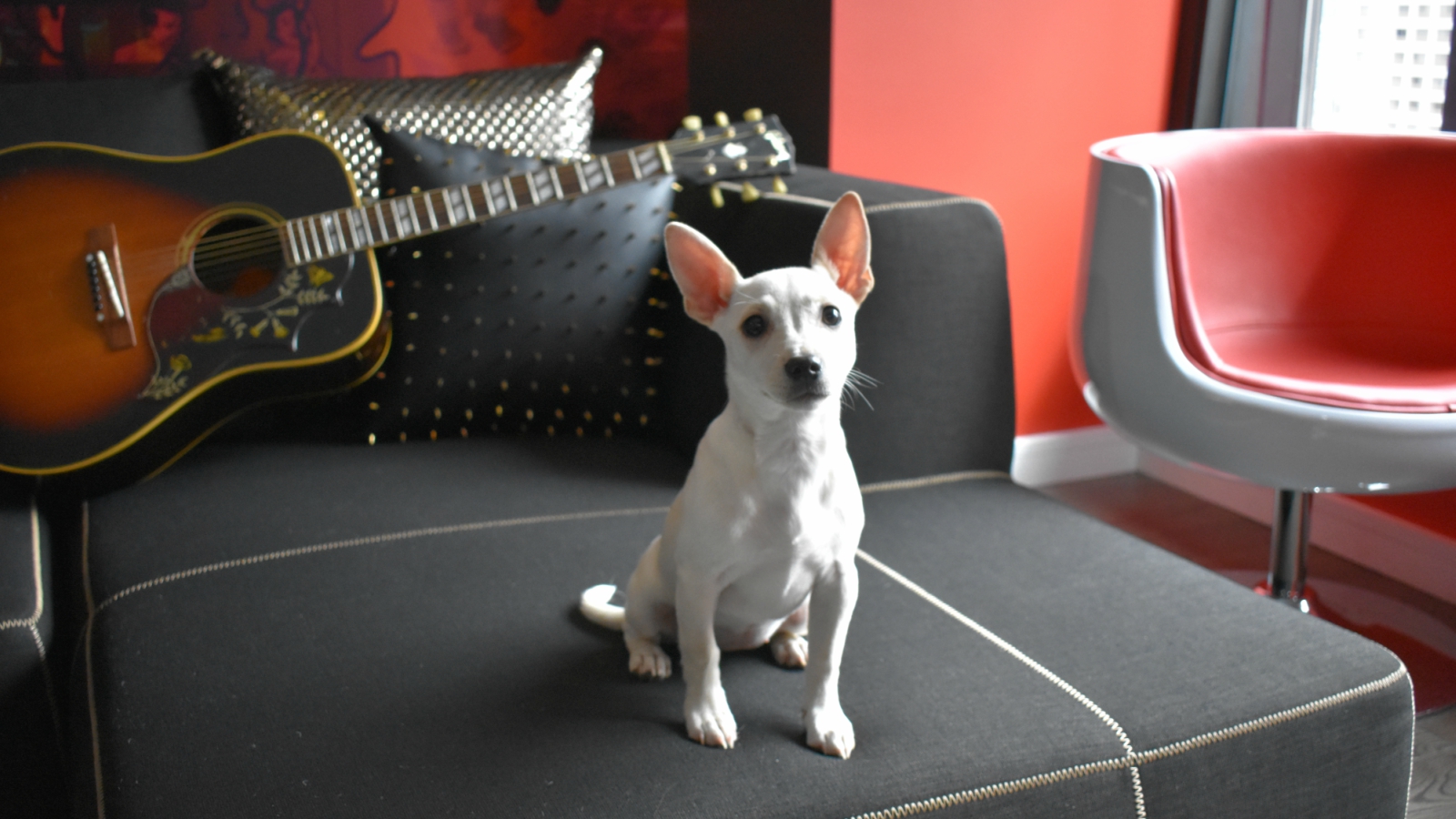 Sip & Support
Every Friday & Saturday
Sip your way to supporting Motley Zoo every Friday and Saturday at W Seattle. Each week our TRACE bartenders will design two specialty cocktails, and $1 from each drink sold will be donated to Motley Zoo Animal Rescue.
Friday, 6PM-close & Saturday, 9PM-close
Living Room at W Seattle
Yappy Hour
2nd & 5th Fridays
For those who have been considering a four-legged friend to join their motley crew, stop by for Yappy Hour on the 2nd and 5th Fridays of each month when we'll welcome a representative from Motley Zoo with an animal(s) available for adoption. Play with your new four-legged friend, and learn more about the local, volunteer-run rescue non-profit's work. Motley Zoo will depart at 6PM before the live music begins.
2nd & 5th Fridays, 4:30PM-6PM
Living Room at W Seattle
Dog Days of Summer Mutt Mixer
JUNE 21, 2018 | 5PM-8PM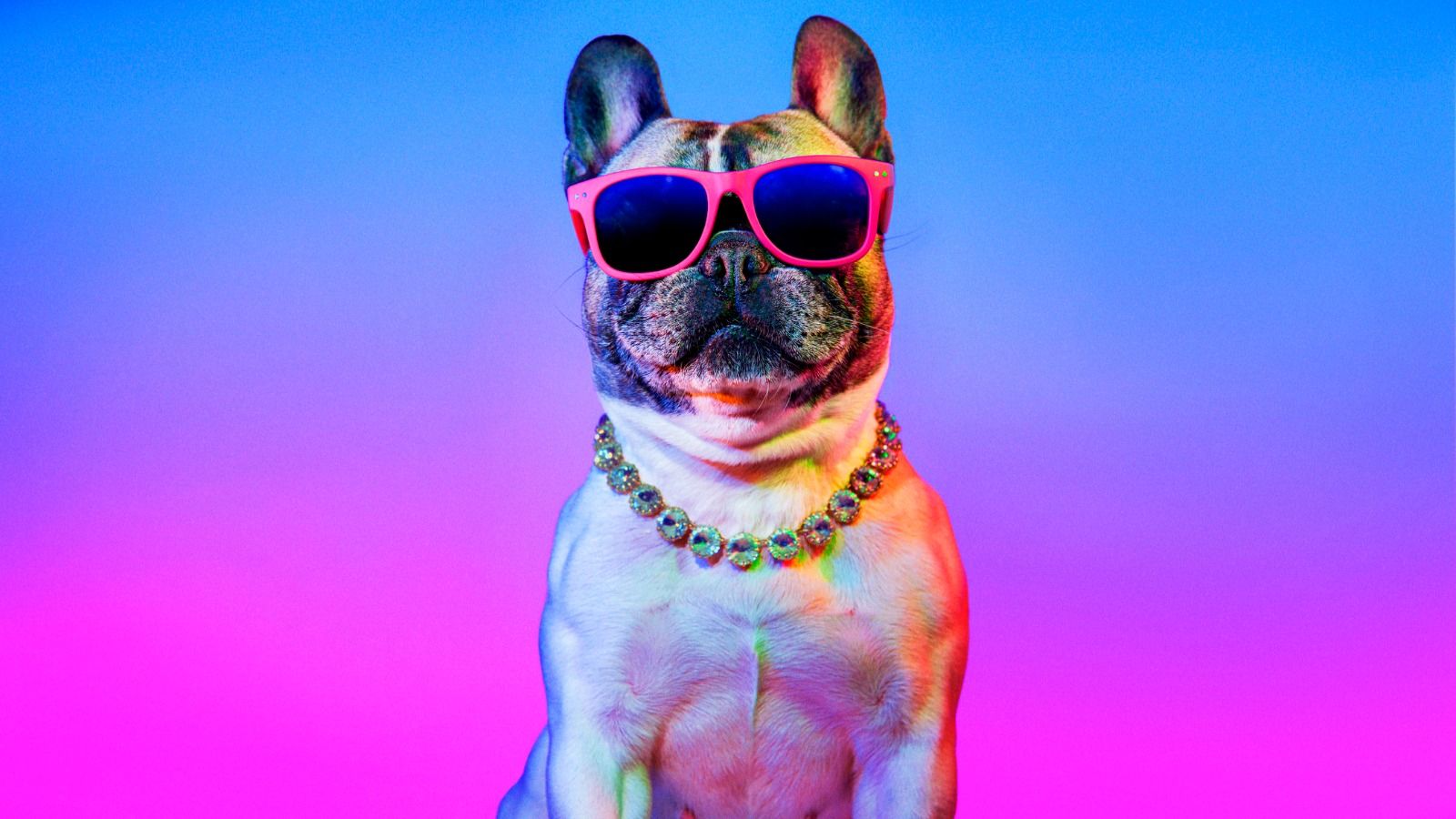 Start your weekend off in style with W Seattle and CityDog Magazine's Dog Days of Summer Mutt Mixer. Dress your dog to impress for our fab canine costume contest, and mix and mingle with other dog lovers. All party animals enjoy dog gelato, yummy puppy treats and swag bag toys. A percentage of all specialty cocktail proceeds will be donated to Motley Zoo Animal Rescue.
No cover
Happy Hour, 3PM-8PM
IMPORTANT INFO
Dogs should be friendly and on-leash at all times.
Dogs should be at least 4 months old and up-to-date on all vaccines, including rabies.