W SEATTLE SOUND SUITE
A UNIQUE SPACE FOR ARTISTS TO WORK HARD AND PLAY HARD
W Hotels introduces the first W Sound Suite in North America, a private recording studio and creative space for artists to use whenever inspiration hits. With a capacity for up to 15 people, this 380 square foot sound proof space includes a vocal booth, mixing equipment, and lounge area to host your next reception. Innovative recording technology invites you to unleash your creativity in the studio, while signature WHATEVER/WHENEVER® service ensures you have everything you need to channel your musical genius into your very own masterpiece.
Tour the Sound Suite (*VR goggles required)

Explore Sound Suite Press >>
#WSOUNDSUITE
SLEEP / EAT / RECORD / REPEAT
Let's make some music together.
Seattle has always been a city of pioneers, leading the world in everything from coffee to technology to music. The launch pad for a spectrum of successful musical careers from Jimi Hendrix to Macklemore and Pearl Jam to Brandi Carlile, Seattle remains the city of who's new/next in music.
#WSOUNDSUITE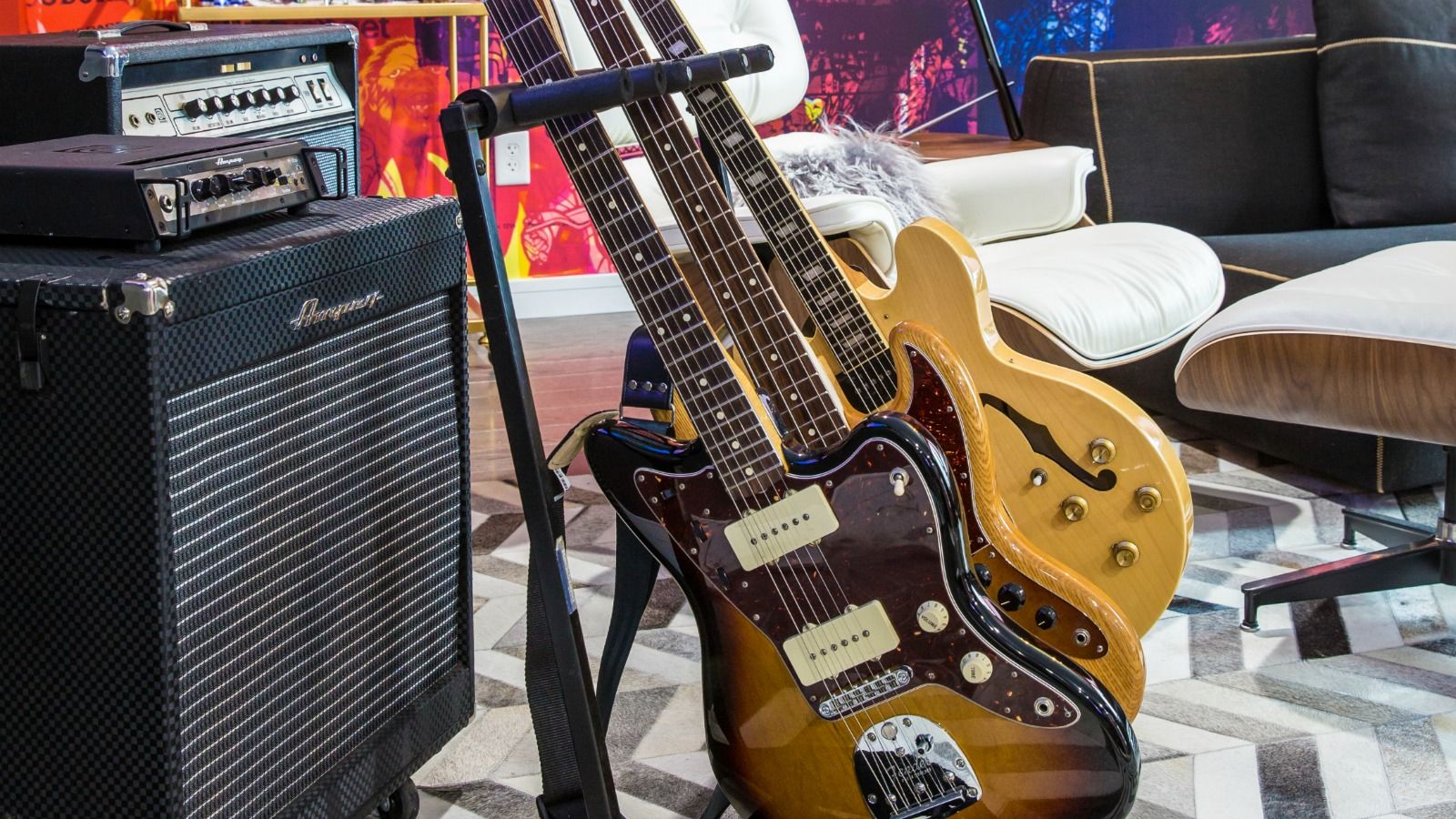 The Details
380 sq. ft.
Max Capacity: 15 people
Wifi
Available 24 hours, booking required
Contact Us
DROP US A LINE: 206 264 6125
wseattle.sales@whotels.com

Seattle's Music Scene
Upstream Music Festival | 2017
Macklemore's Hip Hop Residency Program | 2017